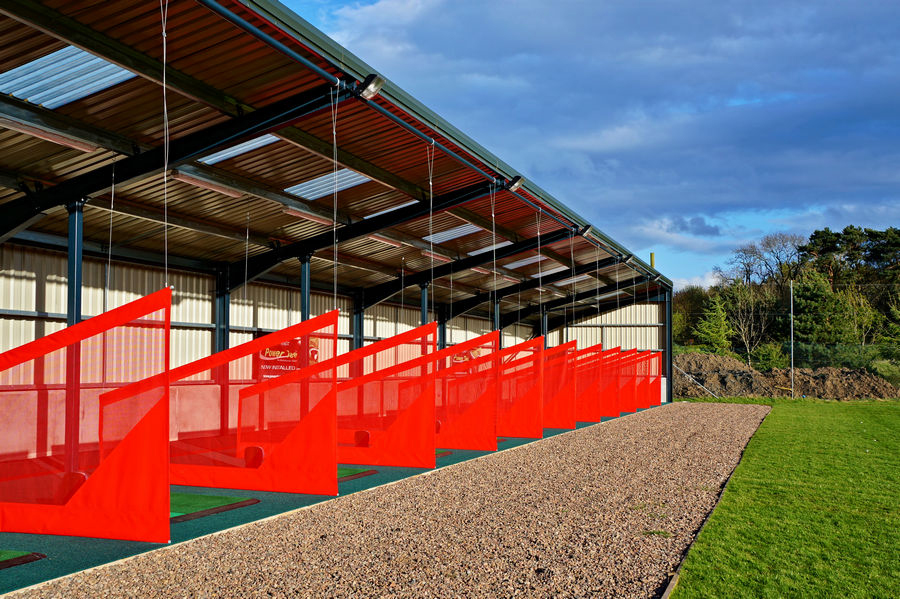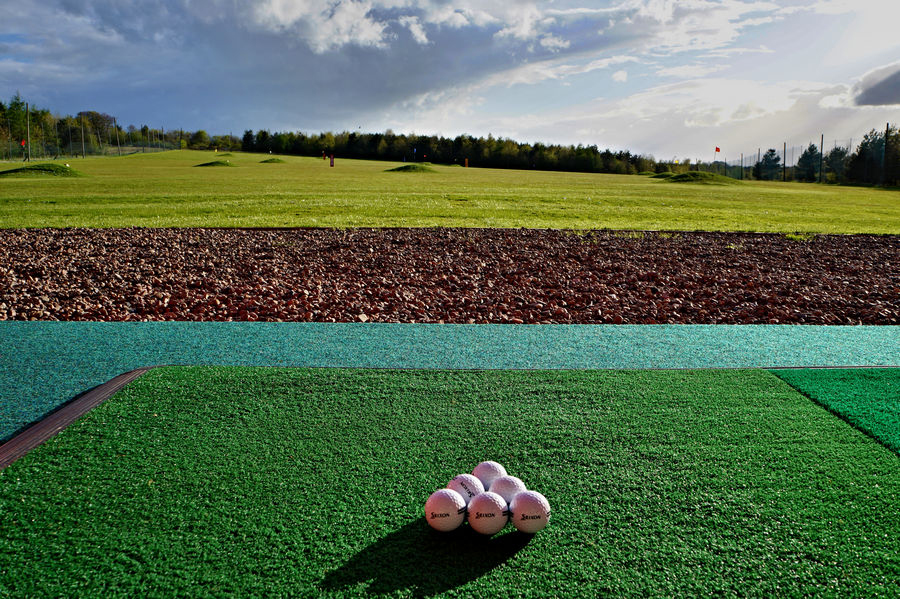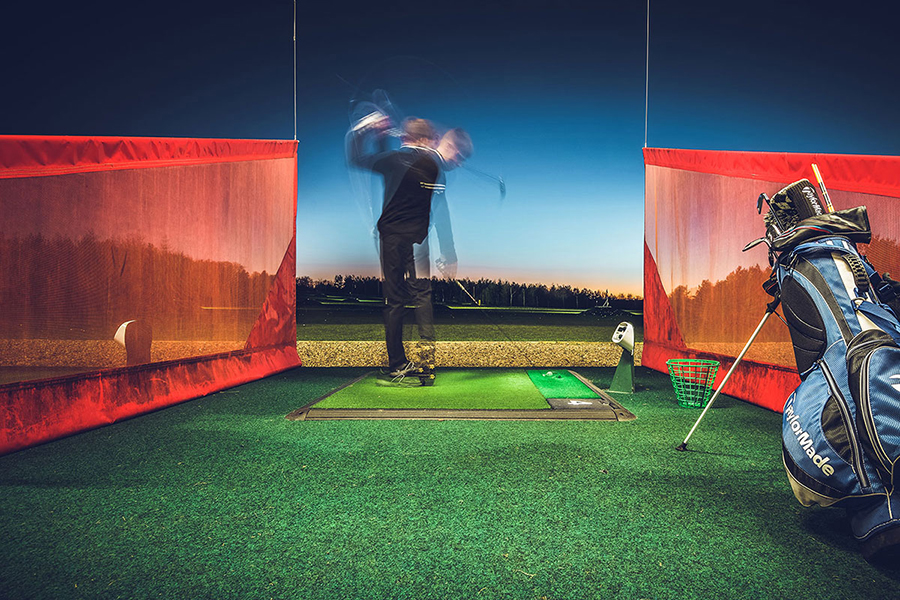 One of the best golfing practise facilities
In the North of England
Members of the general public can use the range at any time, but we have also launched an academy membership. Longhirst Golf club members automatically receive the academy membership. For £30 per year visitors can also join our academy membership with benefits such as:
- Reduced price on balls
- Free round of golf on the Lakes or Dawson course
- Priority booking for demo / custom fit days
- Deals on membership packages
- Exclusive club offers
- Free social membership of LHGC
- Members range competition
- Discount on clubhouse bar/food with production of range card
- Deals on pro lessons
Head teaching pro - Paul Fiddes
NEW FOR 2023 GASP TEACHING SYSTEMS
Paul started golf at the age of 9 and quickly took to the game by winning Major Junior and National events. At the age of 16 Paul gained his Northumberland County Colours in his first 3 games. He was selected to play for England U 16'S against Scotland winning all his games and also won the Northumberland County Championship. At the age of 17 Paul secured a job at Matfen Hall working for PGA Professional John Harrison. In 2010 Paul became fully qualified and in 13 years working with John, Paul not only learned a lot from John but became great friends.
Since leaving Matfen Hall Paul has travelled to Australia and has had three coaching roles in and around London working at some premier venues with all the top technology on the market. After this tough year for everyone and after being away from the North East of England for 7 years he feels the time was right to return to the North East of England and he is very excited about working at Longhirst Hall Golf Club.
His coaching style adapts to the pupil he is coaching. He understands how hard the game can be, so he tries not to over complicate things making it easy for the client to not only understand but improve quickly on the golf course. You will get total honesty from him about what you need to do to improve and how long it will take. For some it will take 3-5 swings and others it will be a longer-term project, but if people are willing to work hard he believes anyone can improve. Paul is also offering golf clubs to purchase for club fits only.
Paul has turned the academy into a place people identify with quality coaching, and has one of the biggest junior development acadamy's in the North.
Contact 07976 895574 £40 for 50 minutes
Book here https://paulfiddes.proagenda.com/#agenda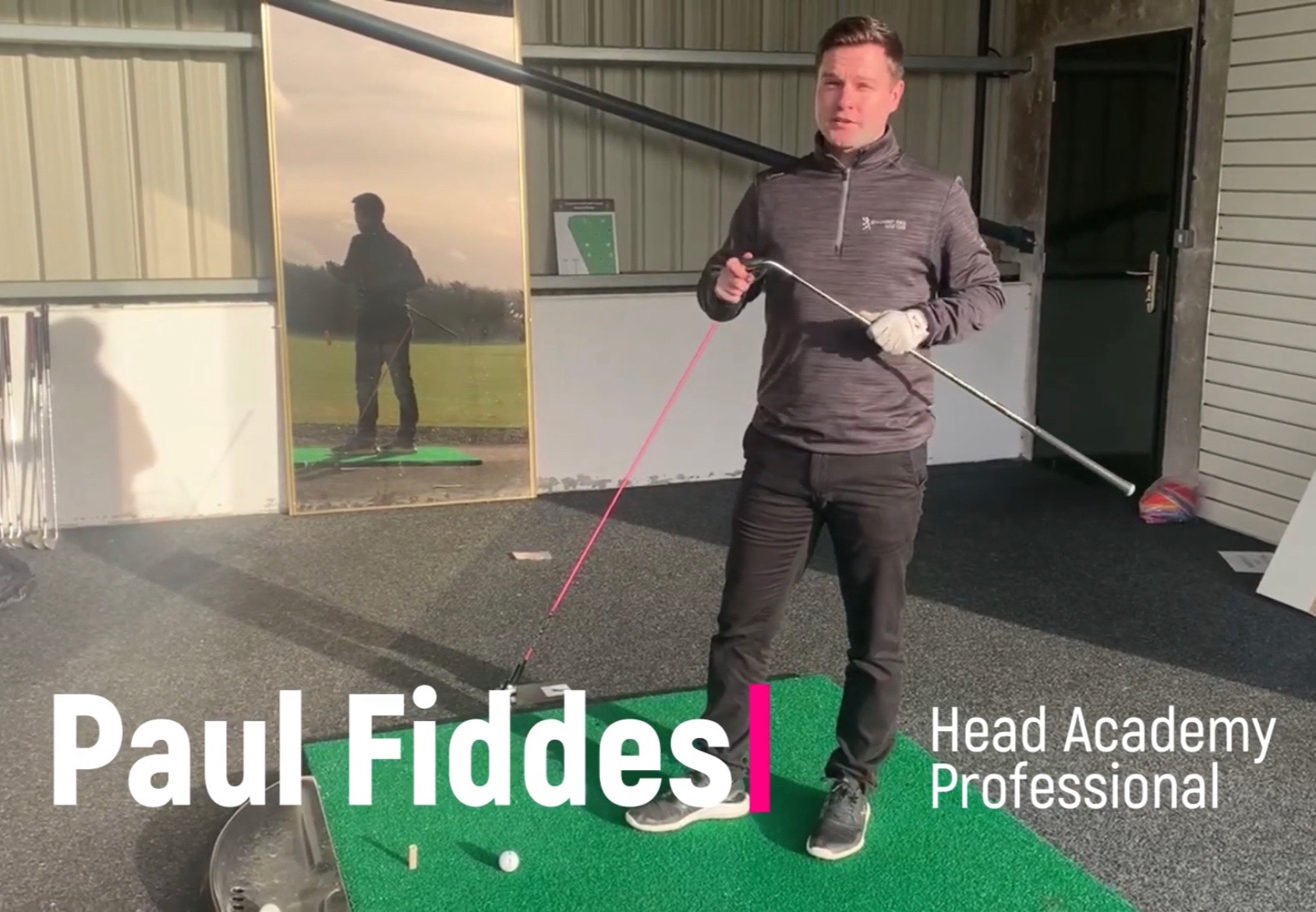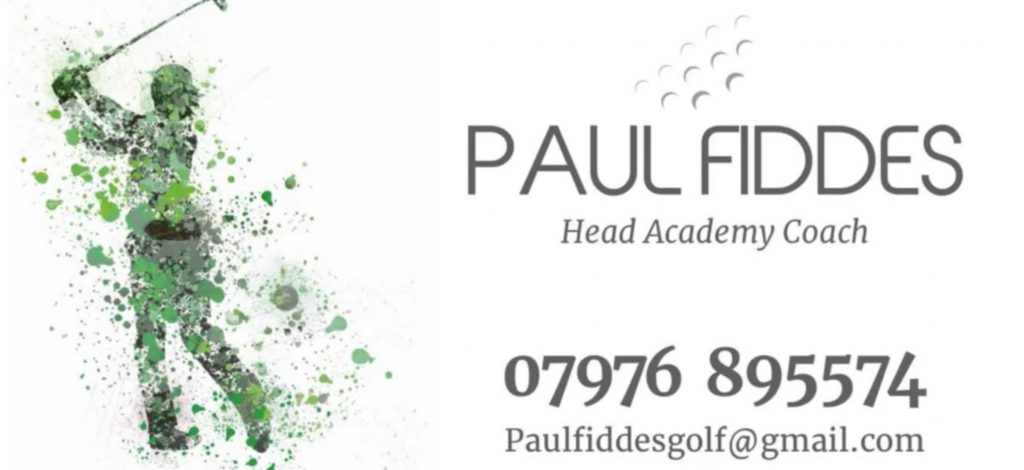 John Harrison
Contact John 07760 177953 jharrisongolfpro.com
Career highlights

More than 100 wins as a professional including the NE/NW PGA Championship, Strokeplay and Matchplay
Won the European Senior Tour qualifying school in 2009
Three top-five finishes on the European Senior Tour
PGA Cup player in 1994
What are you doing this season?
"I've still got a category for the Senior Tour, so I'll play a handful of events on there. After those, I'll be playing a full schedule of local events and spending the rest of my time coaching at Longhirst Hall. I've been a part of the NE/NW PGA throughout my career and we've got a great list of events this season and the pros up here compete at a very good level week-in-week-out.
On the coaching side, I'm working with some good lads including a few county players, and I'll be teaming up with Andy Paisley for the Northumberland county coaching. I'll also be working with Garrick Porteous
How did you get into the game?
"My dad was a professional footballer and we moved up to Brampton from Manchester when I was a kid. My brothers, Steve and Phil, and I started playing with him. We got the bug (all three are PGA professionals) and continued to play together and improve as we got older."
What does the future hold?
"As long as I'm competing, I want to keep playing as long as I can – though it's often the more frustrating part of my job. I've also got a lot of passion for coaching and still find it incredibly rewarding to see players improving and enjoying the game."
Interesting fact:
John and his brothers Steve and Phil are all professional golfers (as is Phil's son Jack). In 2012, all three competed in the PGA Seniors Championship at Slaley Hall. The only other time three or more brothers competed in a tour was in 1975 when four Ballesteros brothers – Seve, Baldomero, Manuel and Vincente – played in the Madrid Open.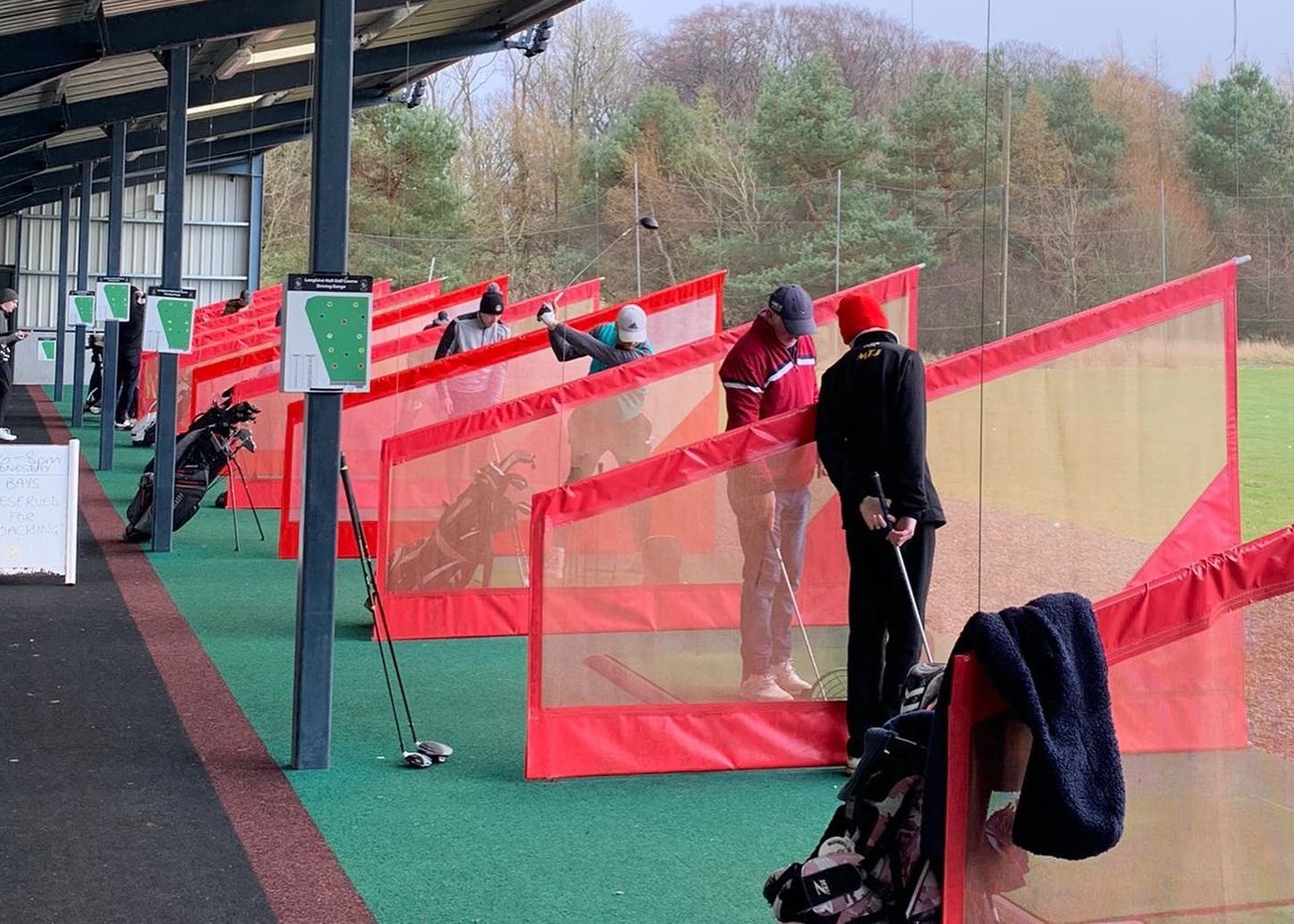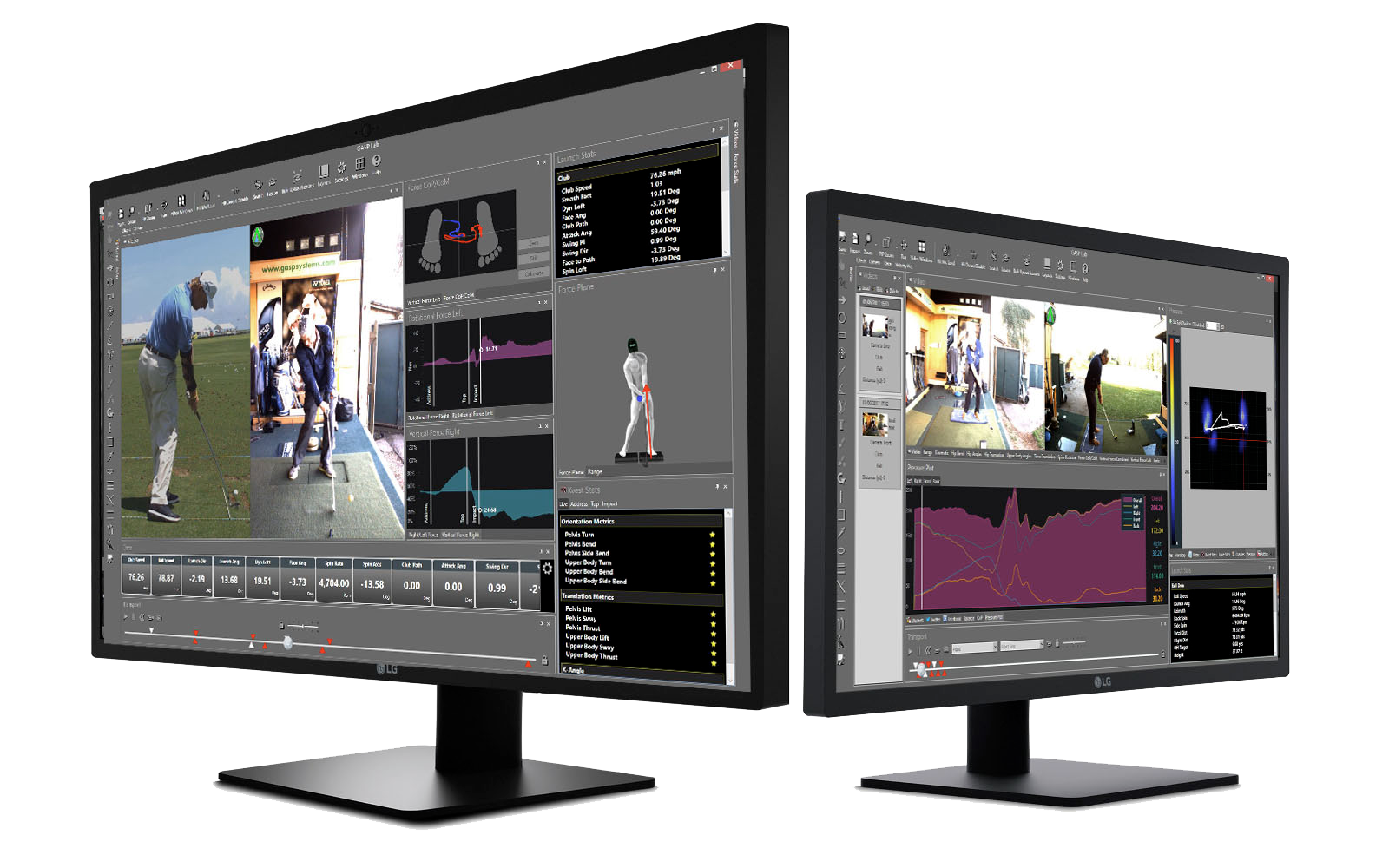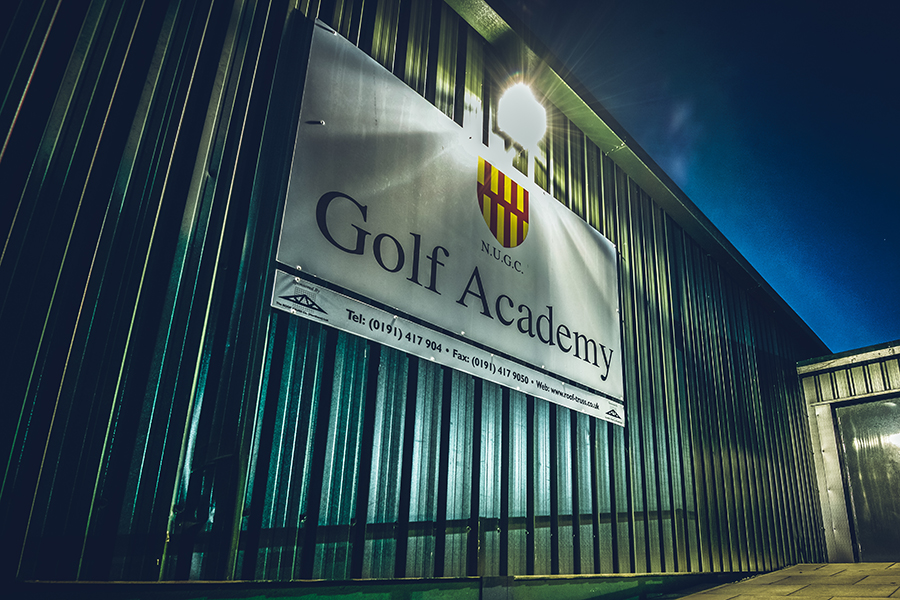 If you have any query regarding our golf facilities please don't hesitate to get in touch below: