Set in over 500 acres of beautiful Northumberland,
Longhirst boasts 2 championship courses, of which both have hosted The PGA Europro tour for 9 years.
Easily accessible, only 25 minutes from the centre of Newcastle, and only 3 miles from the A1, Longhirst is in the perfect location to enjoy your golf in tranquil surroundings. 
Sculpted over 40 lakes and ponds, the courses are designed with a definite Florida lakeland feel, truly unique in the North of England, and an experience not to be missed. Opened in 1997, both courses have matured beyond their years, and now play host to major national and regional corporate/ charity days, along with a growing number of Northumberland county matches.
Having 2 courses allows us to cater for both our growing membership, and visiting parties, 7 days a week. Longhirst is blossoming, don't just take our word, have a look at our testimonials. Our dedicated team will ensure your needs are met with implicit detail, to ensure your time with us as a visitor or member, is maximised to the full.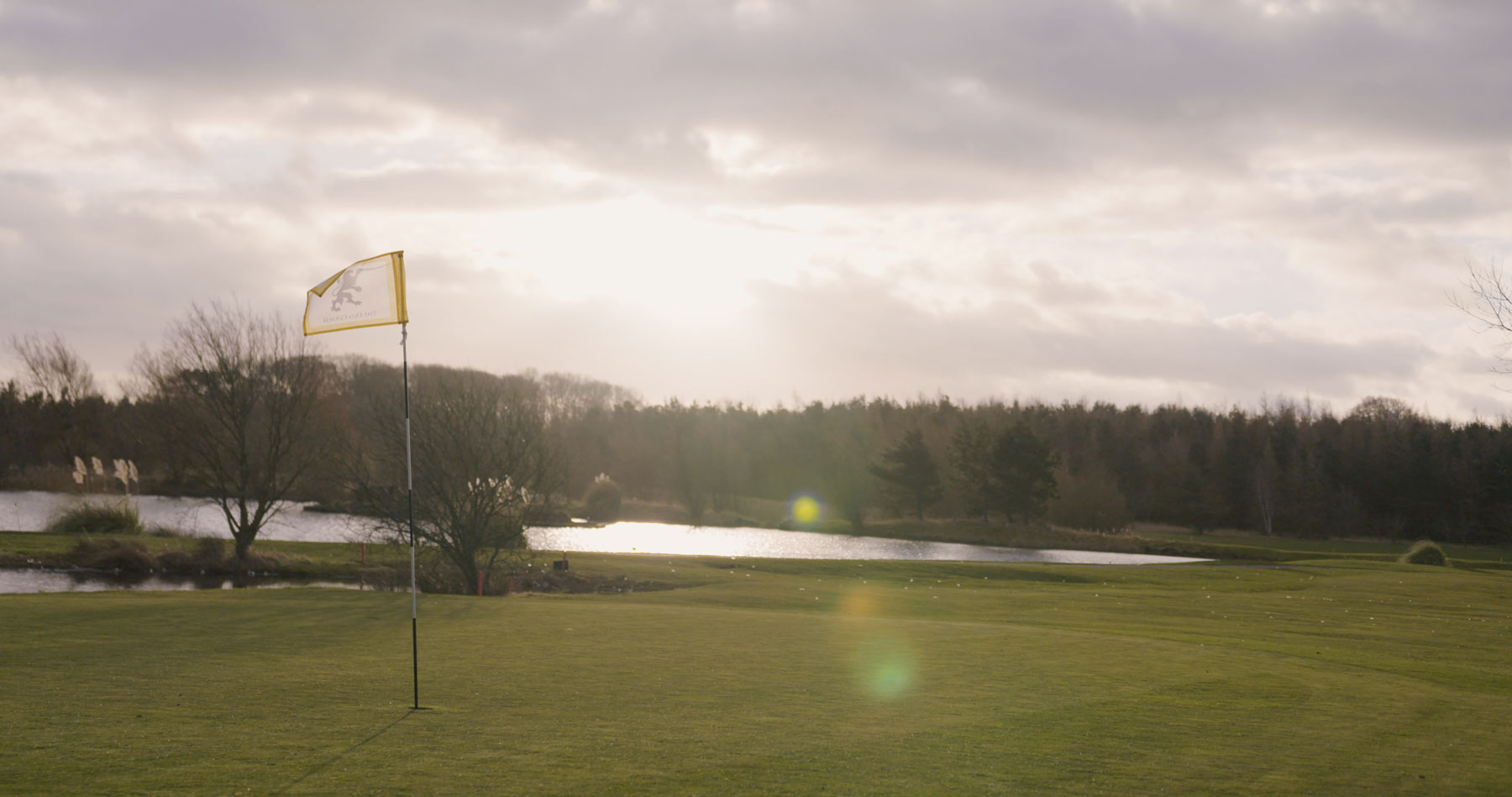 The Clubhouse
A resort, parkland golf course established in 1997.
The hub for everything we have at Longhirst. Start your day with fresh coffee and a sandwich, or simply relax with views overlooking the courses.
With a menu always evolving, succulent Sunday roasts, and our staff waiting to welcome you, the clubhouse offers a full bar and food experience, whether you are golfing or just want to pop in for a visit.
With major sporting events shown on multiple tv's in the lounge, it is the perfect place sit and relax and relive your game.
Also hugely popular for private events and business meetings, we can cater for groups of over 100.
Plans are also a foot for a major upgrade to our facilities that will be announced soon.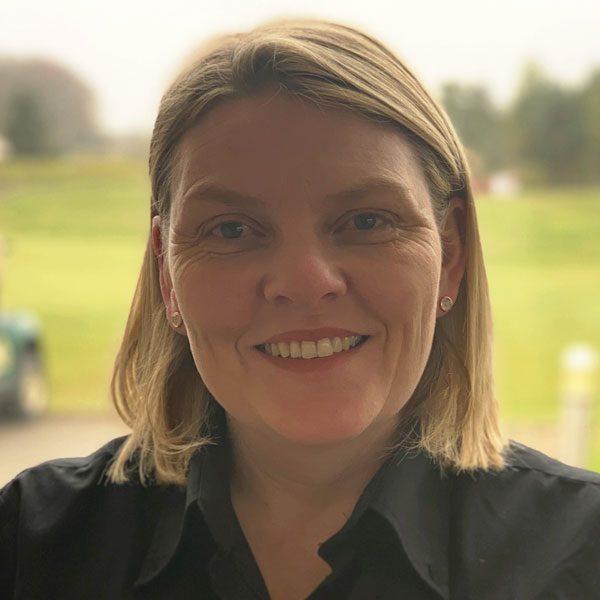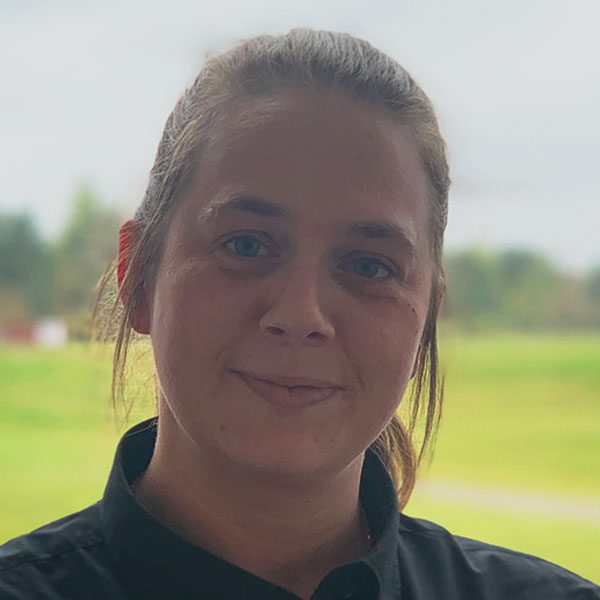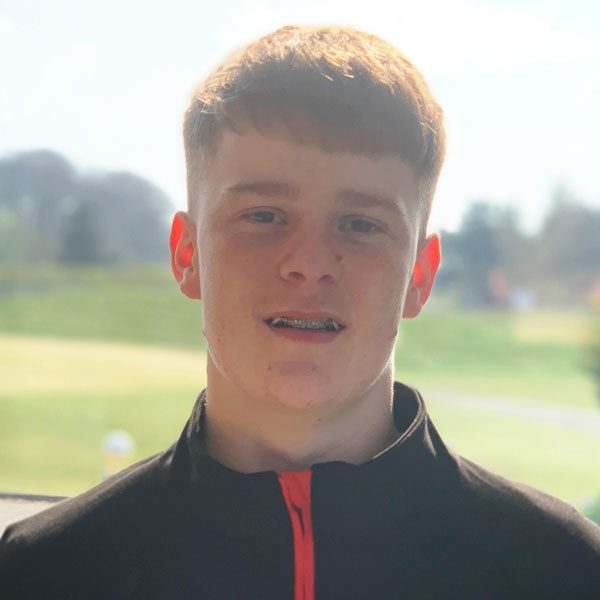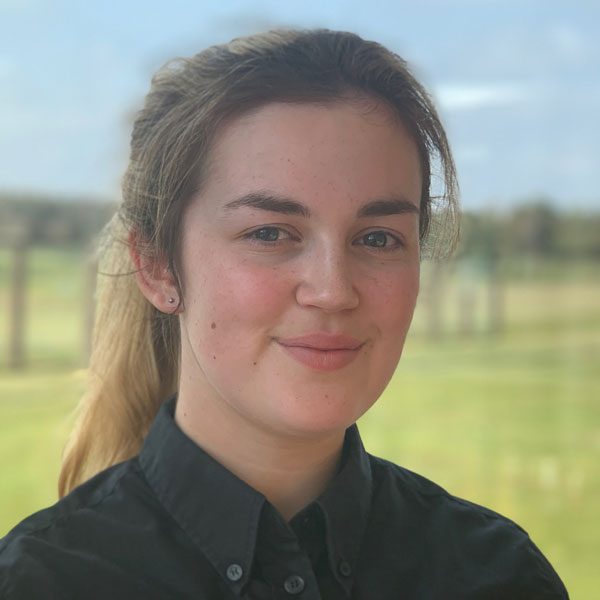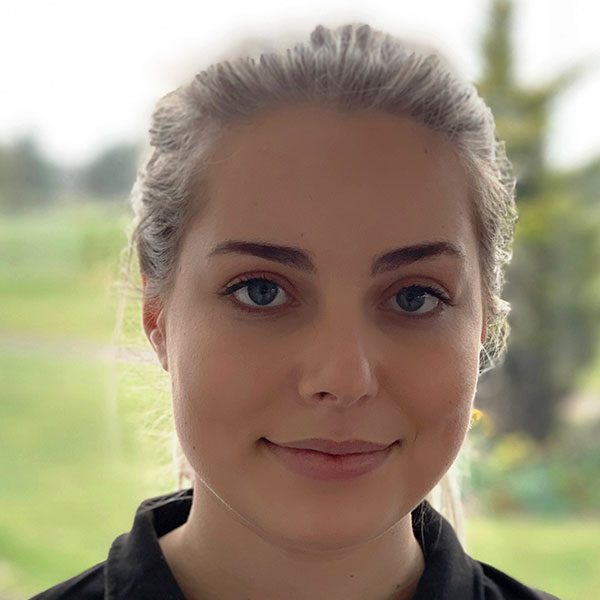 If you have any query regarding any of our facilities please don't hesitate to get in touch below: